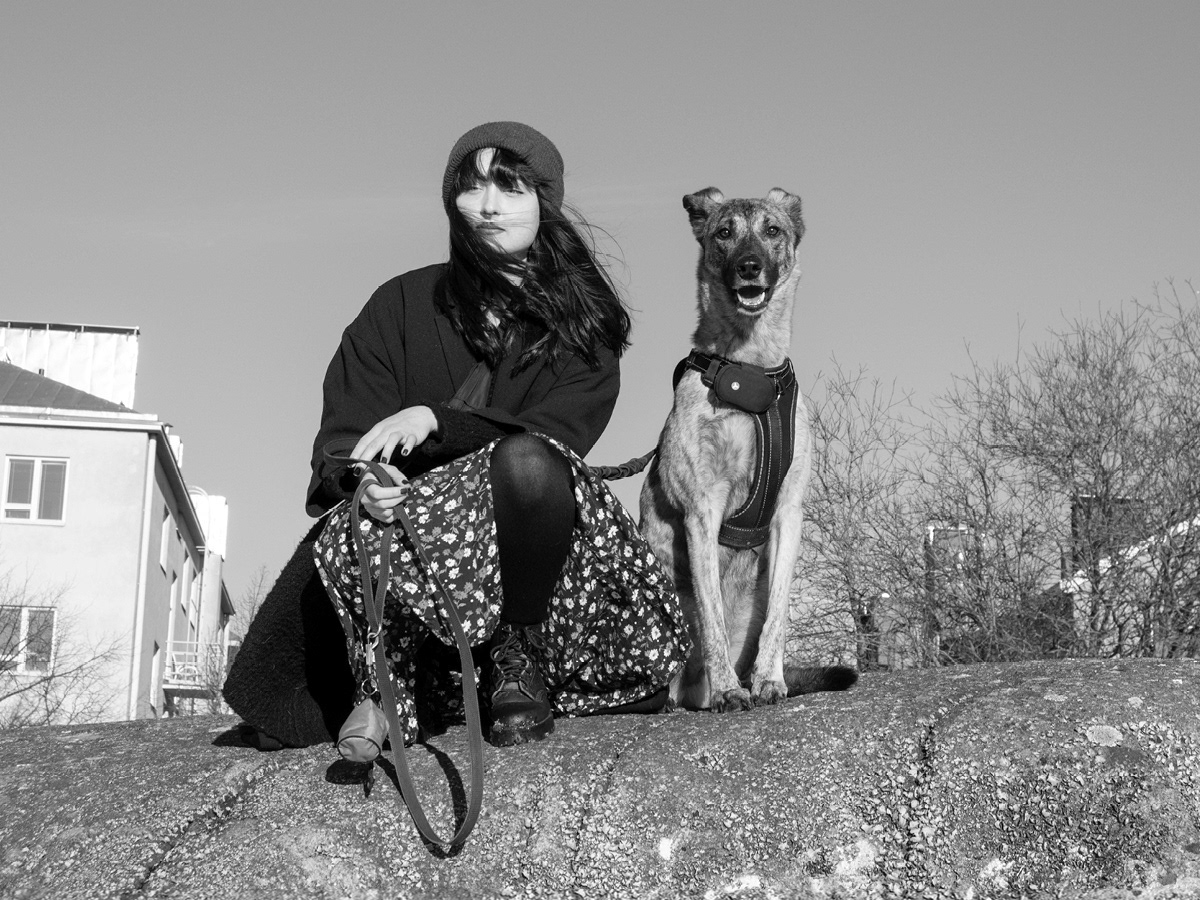 a Helsinki-based animation artist, illustrator and graphic designer. I enjoy creating stories and bringing characters and objects to life. Controlling large visual entities fascinates me. 
Some of my clients
: Aalto University, A-lehdet, Animalia, Church in Vantaa, The Ministry of Education and Culture, Ylioppilaslehti, Suomen lukiolaisten liitto, Flow Festival, Nihil Interit, Kipsari, Kuvittajat, Grafia, Cultureels Ethnographic Film Festival...
Aalto University, Department of Film, Television and Scenography, 
Aalto University, Department of Media, 
Visual Communication Design
+ Matriculation examination
Graphic Design:
 Illustration

, 

Layout design

,

Symbol design

,

Visual identity

,

Visual storytelling

,

Cover

&

Poster design

,

Animated illustration

,

Infographics

. 

In addition I have experience in lecturing and teaching graphic design.
Animation:
Character design

, 

Background design

,

Directing

,

Scripting

,

Storyboarding

,

 

Animating (2D)